Hi there and welcome!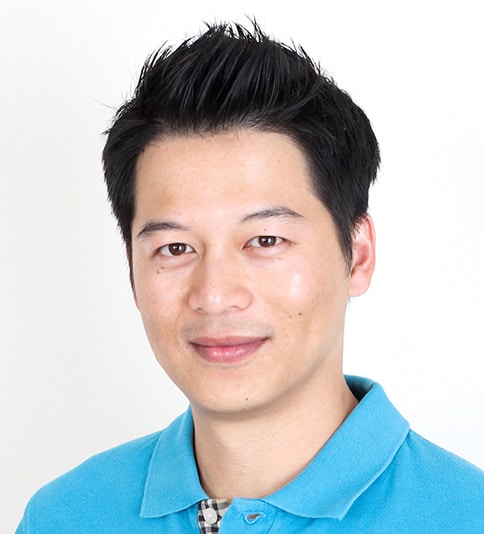 I'm Ty, A writer, photographer, musician, artist, cook, baker, and recipe developer behind this blog.
You will find recipes here that focus on healthier Asian, slow cooker and one pot / pan / skillet dishes. Many of these work well for Sunday meal prepping to help take the stress away from that 5 pm dinner rush.
Contact Me
If you have a question or comments, please feel free to drop me a line at: bestrecipepicks (at) gmail (dot) com.
If you would like my recipes delivered to your inbox, all you have to do is sign up here:
You can also follow me on:
| Facebook | Twitter | Pinterest | Google+ | Instagram | YouTube