Pumpkin Nutella Donut Muffins with a cinnamon sugar coating and a surprise Nutella filling – tastes just like a mini doughnut from your favorite bakery!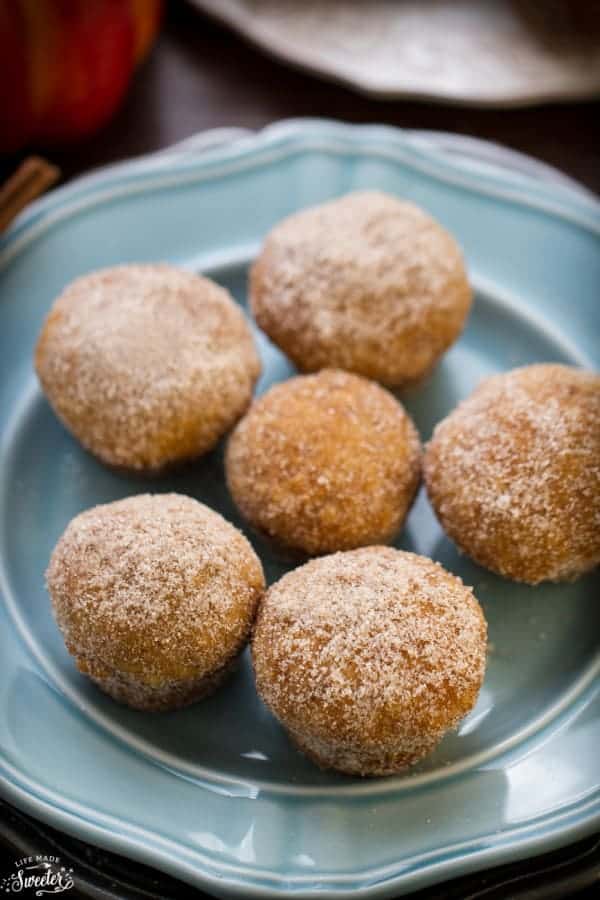 Fall just wouldn't be complete without some
pumpkin
treats
. It's Monday and I brought along some 
Pumpkin Nutella Donut Muffins. 
I actually made these little cuties back in August on the same day as these Apple Cider Donut Muffins. Since they were promptly devoured, we couldn't help making three more batches.
Pumpkin Nutella Donut Muffins
These delectable Pumpkin Nutella Donut Muffins are perfect for the fall season and are full of pumpkin and cozy warm spices in every bite.
They're soft, light and crusted with a crunchy cinnamon sugar coating. And that hidden Nutella filling that makes them seriously impossible to stop at just one.
They're also really easy to make using a simple muffin recipe.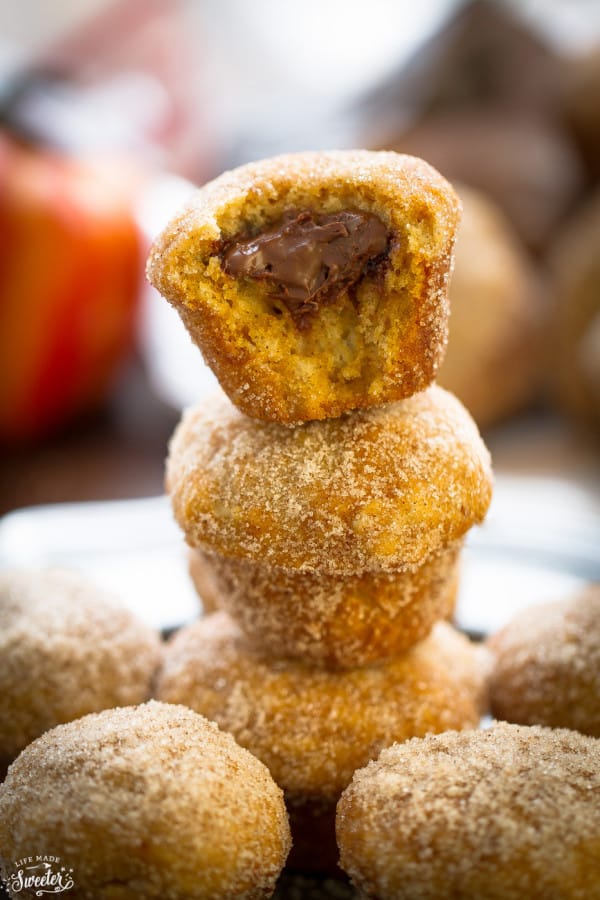 The batter is mixed together by hand in a matter of minutes so you won't even have to use your mixer.
You can either bake them in a donut pan or use a mini muffin pan to make these adorable little donut holes. A dollop of Nutella is added to the center just before popping them in the oven.
They come out irresistibly cute with their miniature size and then we roll them in some melted butter and give them a good dousing of cinnamon sugar goodness.
Soft, fluffy and dangerously addicting with their poppable size.
These pillowy cuties are so fun to eat and make the best fall-time treat with your favorite cup of coffee.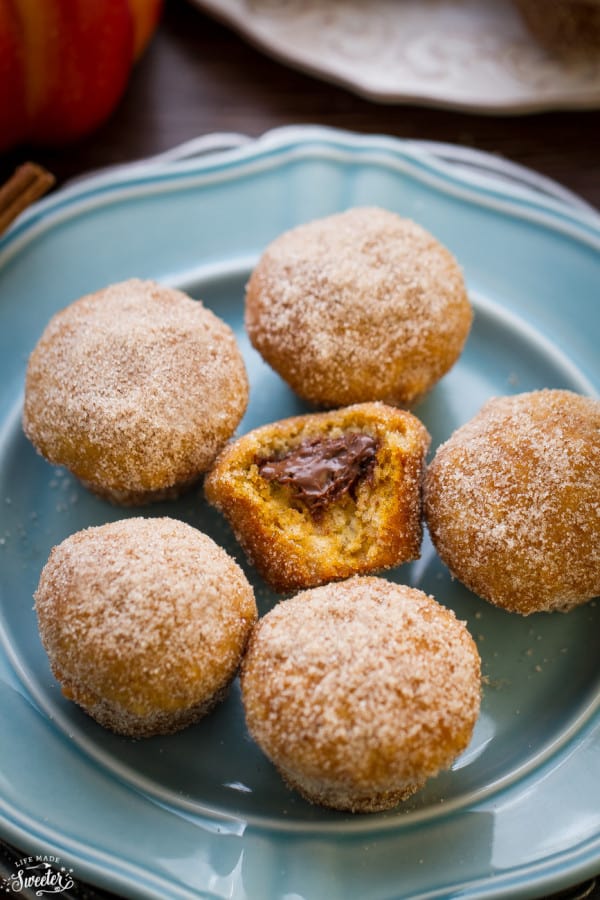 Yields 24
Pumpkin Nutella Donut Muffins
Delicious mini donut muffins baked with pumpkin puree, pumpkin pie spice, a Nutella filling and rolled in a generous cinnamon sugar coating.
30 minPrep Time
10 minCook Time
40 minTotal Time
Ingredients
1 3/4 cups all purpose flour
1 teaspoon baking powder
1/2 teaspoon baking soda
1 teaspoon ground cinnamon
1/2 teaspoon pumpkin pie spice
1/8 teaspoon salt
1 large egg, room temperature
3 tablespoons unsalted butter, melted
1/2 cup packed brown sugar
1/4 cup granulated sugar
1/2 cup milk, room temperature
3/4 cup pumpkin puree (NOT pumpkin pie filling)
1/2 teaspoon vanilla extract

Topping
1/4 cup granulated sugar
1/2 tablespoon ground cinnamon
small pinch pumpkin pie spice (optional)
2 tablespoons unsalted butter, melted

Filling
1/2 cup Nutella
Instructions
Preheat oven to 350°F. Spray a mini muffin pan or donut pan with nonstick spray. Set aside.
In a large bowl, whisk together the flour, baking powder, baking soda, cinnamon, pumpkin pie spice and salt together in a large bowl. Set aside.
In a medium bowl, whisk together the egg, granulated sugar and brown sugar together until smooth. Whisk in the melted butter, milk, pumpkin puree and vanilla.
Pour the wet ingredients into the dry ingredients and gently stir with spoon. Be careful not to over-mix or your muffins will become dense. Whisk until all ingredients are just combined.
Fill each muffin cup 1/4 full. Dollop with a little bit less than 1/4 teaspoon of Nutella. Top with additional muffin batter filling the muffin cup 3/4 full. Smooth tops with back of spoon.
Bake in preheated oven for 10-12 minutes or until a toothpick inserted in the center comes out clean.
Meanwhile, make the topping. In a small bowl, mix the granulated sugar and cinnamon together.
Remove donut muffins from oven. Allow to cool for 10 minutes in the muffin tin before removing. Dip the top of the donut muffins into the melted butter and roll them into the cinnamon sugar coating. Repeat with all the muffins.
Notes
7.8.1.2
205
https://bestrecipepicks.com/pumpkin-nutella-donut-muffins/
More donut goodies: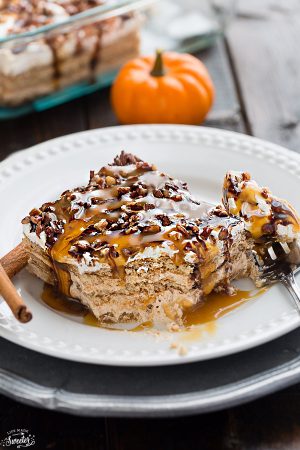 Apple Cider Donut Muffins with Salted Caramel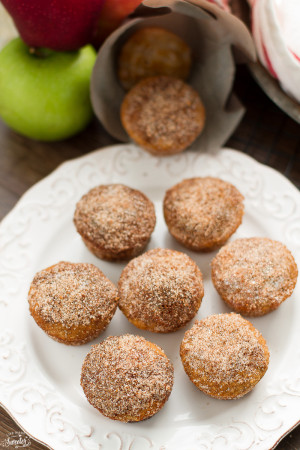 Baked Pumpkin Donuts with Chocolate Glaze